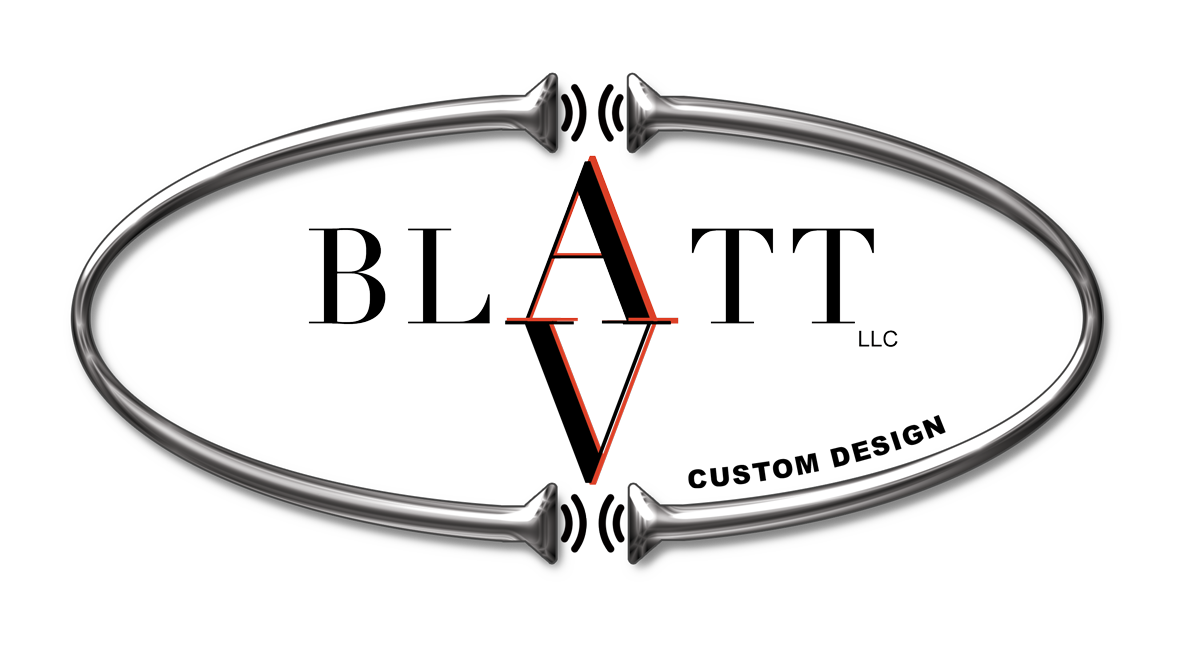 Residential Gallery Click to View
Complete home theater, audio/video, multi-zone audio, automation, and WiFi systems designed, project managed, and installed to your specifications
Commercial Gallery click to view
Complete audio/video, conference room, automation, network, and CCTV systems designed, project managed, and installed to your specifications
audio
Home Theater Systems
Multi-Zone Audio Systems
2-Channel Audio Systems
Leon Speaker Systems
In-Wall/Bookshelf Speakers
Floor Standing Speakers
Soundbars
Wireless Speakers/Subwoofers
Video
Flat Panel LED/OLED Displays
Curved LED Displays
Plasma Displays
Front Projection Systems
Motorized/Fixed Projection Screens
Mounting Brackets
Leon Edge Media Frames
automation
Wireless Light/Dimmer Switches
Motorized Shades
HVAC
Door Locks
Universal Remote Control Systems
(Total Control/Complete Control)
exclusive products
Sonos Multi-Zone Music Systems, Universal Remote Control Systems, Leon Speaker Systems, Front Projection Systems, Home Theater Seating, WiFi Systems, Speakers, CCTV
programming
Control all of your electronic devices with the single touch of an easy-to-use, Universal Remote Control. Merge all audio, video, lighting, HVAC, CCTV, and motorized shading systems into a single remote control and/or convenient Smart Phone App.
industry leaders
We have specialized in complete installations throughout the entire tri-state area, as well as the entire East Coast, and have quickly become leaders in both residential and commercial installations. Click below to find out how Blatt Custom Audio Video, LLC could be of service to you. We look forward to hearing from you.

learn more
Blatt Custom Audio video, llc
We specialize in the complete system design, project management, installation, and programming of all your residential and commercial audio/video systems.
Call today to arrange an on-site consultation
Dan Blatt, Owner
Est. 2011
we specialize in unique setups
---
Call Today for an onsite consultation
---
646.854.9766